Search Available Properties
Find the latest listings available in your area in an easy to use search!
Find a Home »
Meet Maria
My goal is to ensure that you have a Real Estate Experience that exceeds your expectations!
Connect with Maria »
Get a Pro Home Valuation
Would you like to know the value of your home? Get an expert evaluation!
Get your Report »
Working with Maria is something we will always be grateful for! We are first time homebuyers and wanted to make a wise choice about who to hire as our real estate agent. Maria was referred to us by a friend and we couldn't be happier! Maria's expertise and respectability in a highly competitive market went a long way. Maria walked us through the whole home buying process step by step, and really listened to what we were looking for in a home. She really made the experience and steps very understandable and she made herself available to answer all of our questions. We would recommend Maria Fricano to anyone buying a home!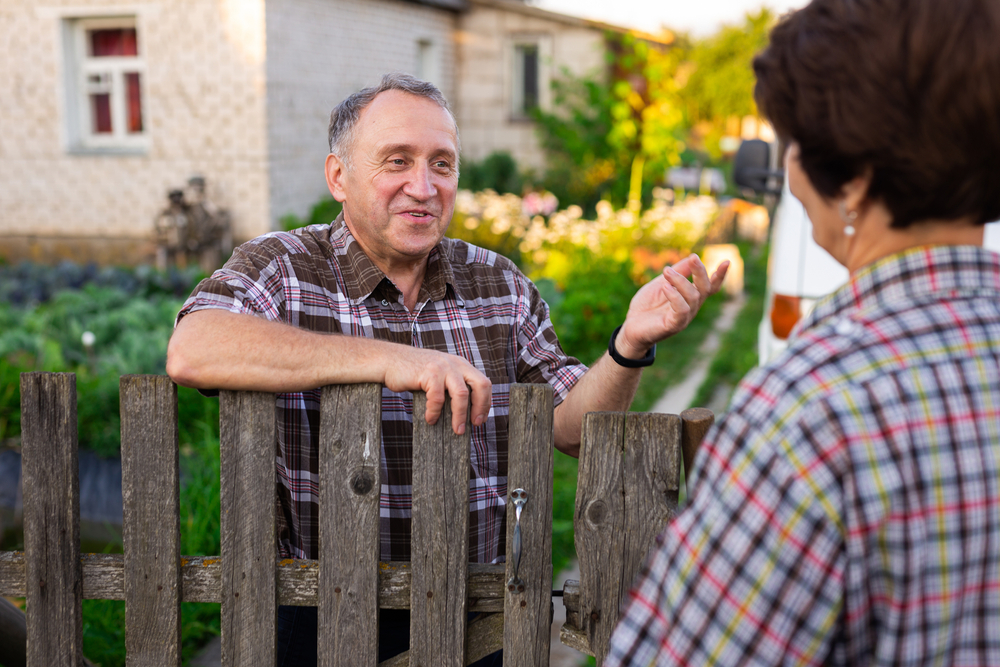 You're not just buying a home. You're becoming part of a neighborhood. One of the perks of homeownership is feeling invested in your community. Having good relationships with your neighbors can be a great benefit. It can help you feel…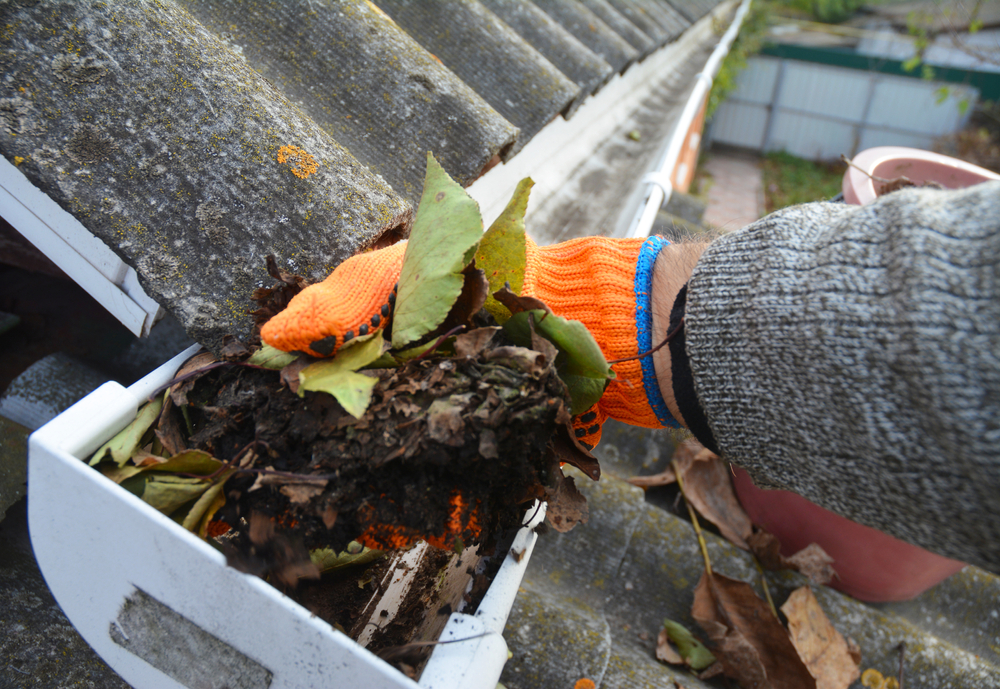 Fall is here, and that means it's time to get your home ready for the change of seasons. Even if your region doesn't experience snow or freezing temperatures, it's important to complete these chores every year. Here's the rundown of…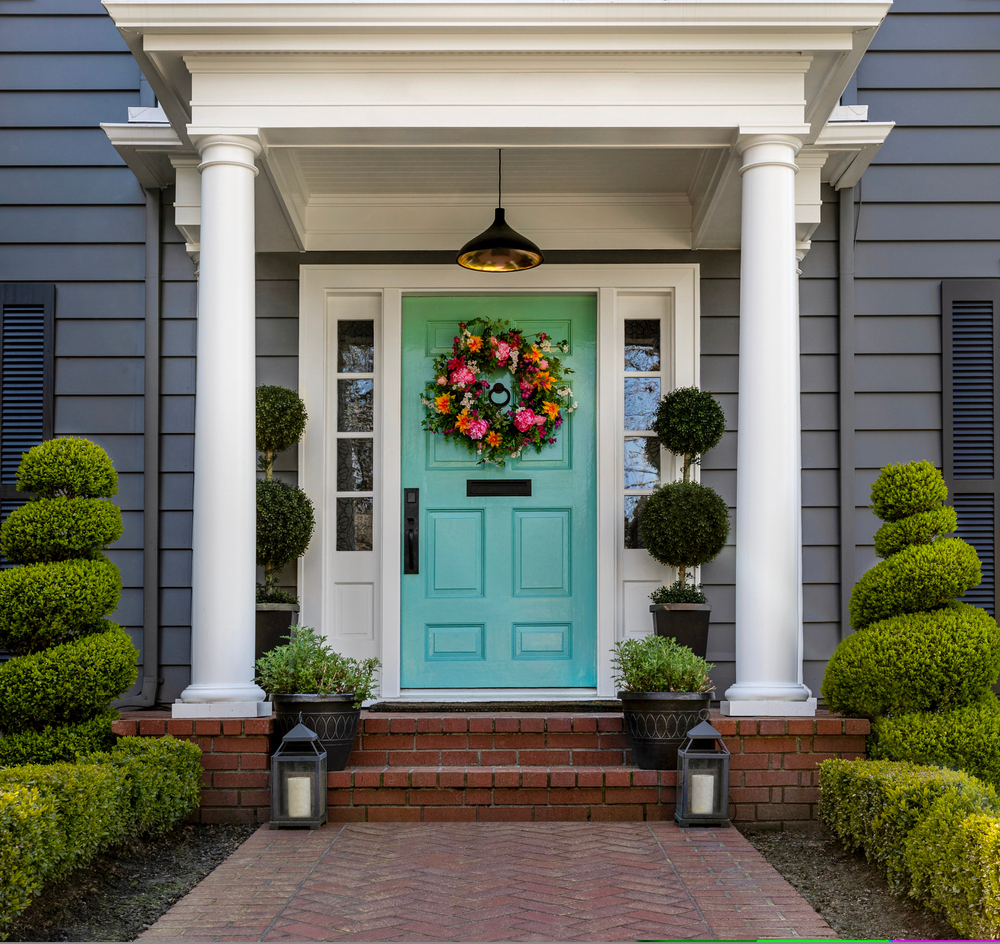 Nothing updates your home like a fresh coat of paint! A new exterior color can be just the thing to amp up your curb appeal, especially when you're selling. But choosing just the right color can provoke anxiety in even…