Search Available Properties
Find the latest listings available in your area in an easy to use search!
Find a Home »
Meet Maria
My goal is to ensure that you have a Real Estate Experience that exceeds your expectations!
Connect with Maria »
Get a Pro Home Valuation
Would you like to know the value of your home? Get an expert evaluation!
Get your Report »
As a first time buyer, it was a bit intimidating at first. From day one, I felt that Maria really cared about what was in my best interest to find the perfect home. She always had my back every step of of the way. As COVID hit, Maria was diligent to follow all protocol correctly and was mindful to be respectful to all parties. Any questions I had got an immediate, honest, and informed response. I can't imagine going with any other real estate agent than her. The common phrase used was "Maria is the best!" And rightfully so!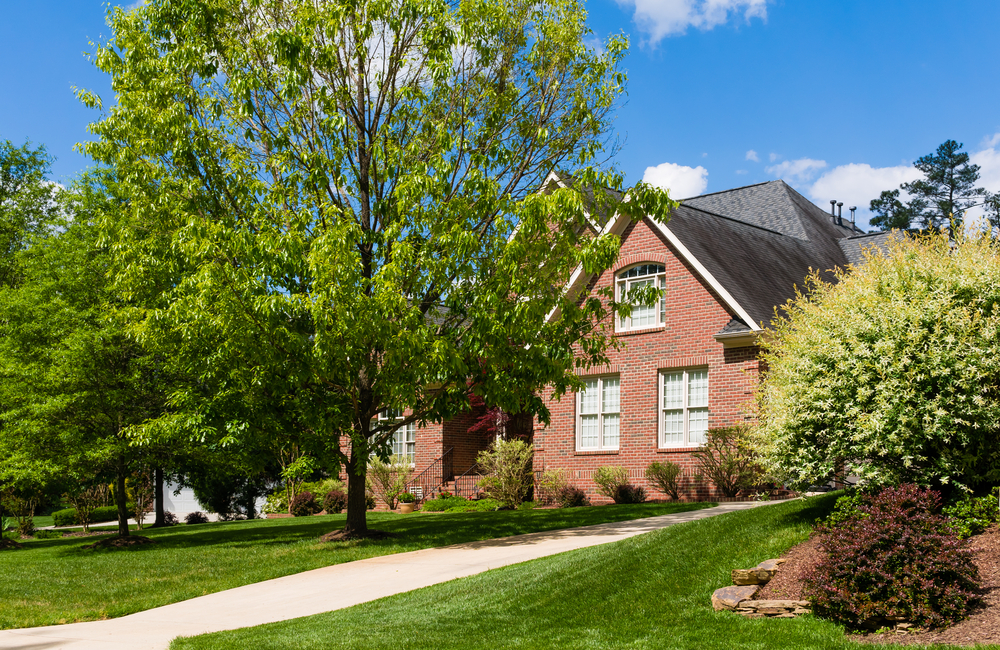 As homeowners, we tend to spend most of our attention on the interiors of our homes. We labor over design decisions such as what color to paint the walls or what style of furniture to have in the living room.…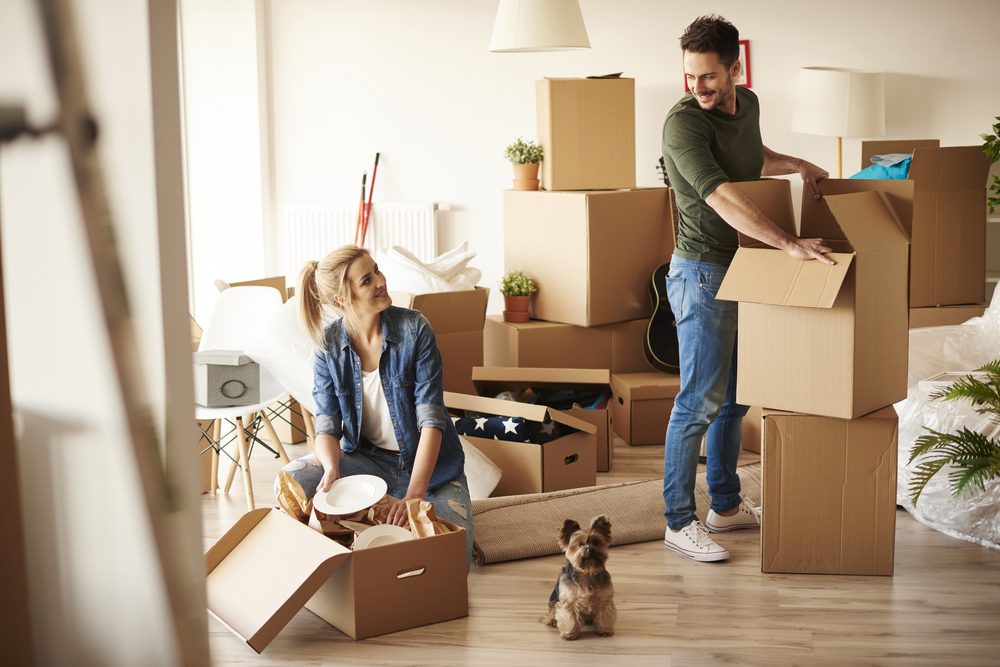 Summer is moving season! In fact, did you know that July 31 is often the busiest moving day of the year? The real estate market is hotter than ever, and millions of Americans are packing up and moving on to…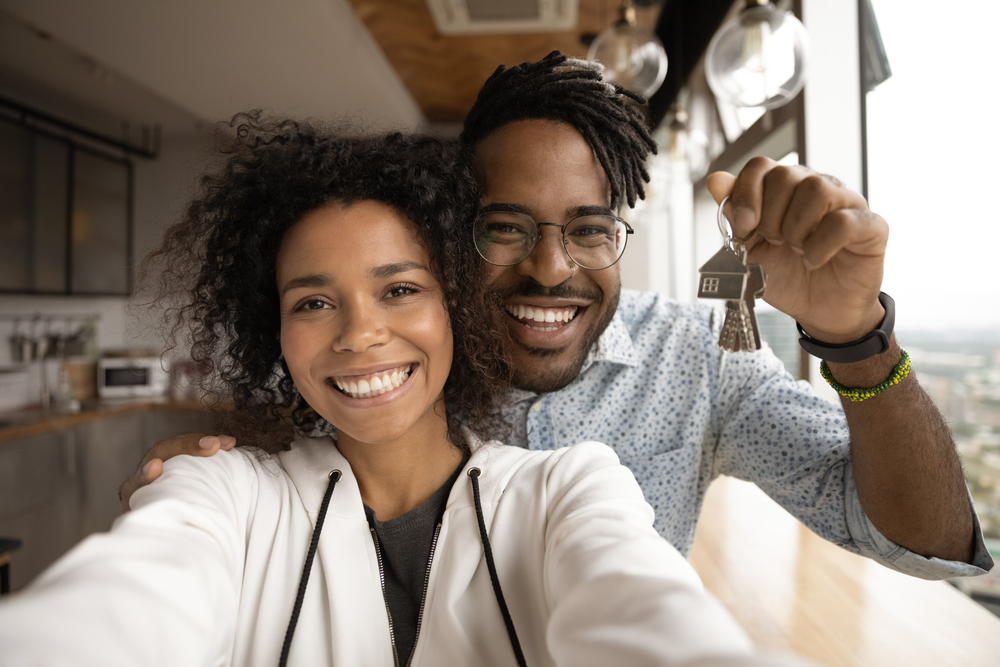 Owning a home is the quintessential American Dream. Being a homeowner is a mark of success and offers so much more than simply providing you a place to live. In fact, there are many benefits of owning a home, some…