Search Available Properties
Find the latest listings available in your area in an easy to use search!
Find a Home »
Meet Maria
My goal is to ensure that you have a Real Estate Experience that exceeds your expectations!
Connect with Maria »
Get a Pro Home Valuation
Would you like to know the value of your home? Get an expert evaluation!
Get your Report »
Maria was recommended through a longtime friend of ours. We sold our home of 17 years and bought a condo which was quite a transition for us at this time in our lives. Maria handled the entire process from beginning to end perfectly. Was available anytime we needed her and was an absolute pleasure to work with. If we should find ourselves in this position again we will absolutely contact Maria. Things couldn't have gone more smoothly.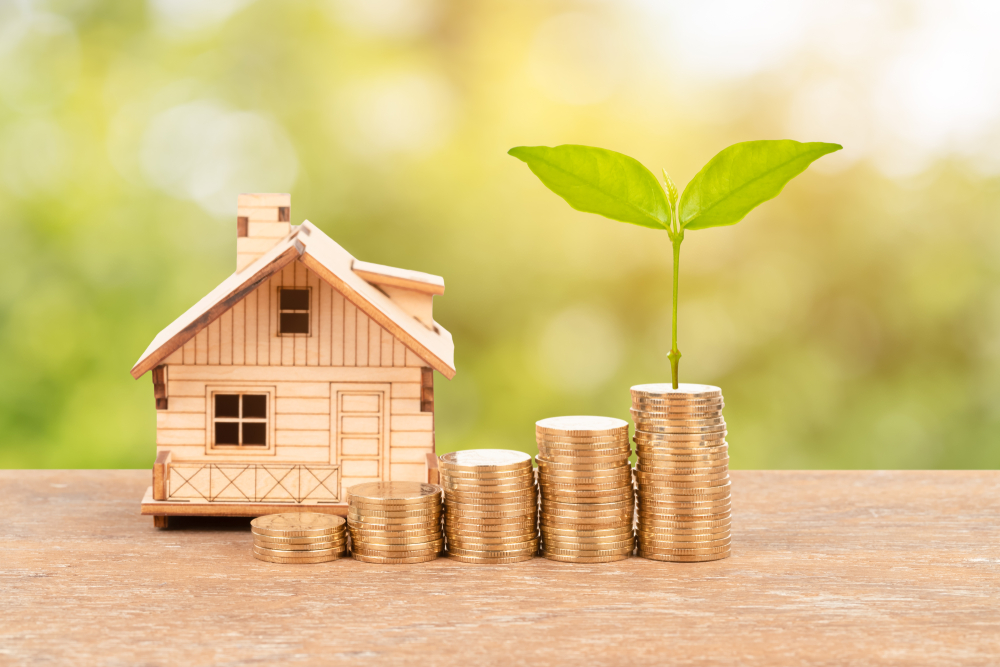 Are you worried you may have missed your chance to make a killing on your home sale? While the market has been shifting as a result of rising mortgage rates and home prices, it's still a seller's market. If you're…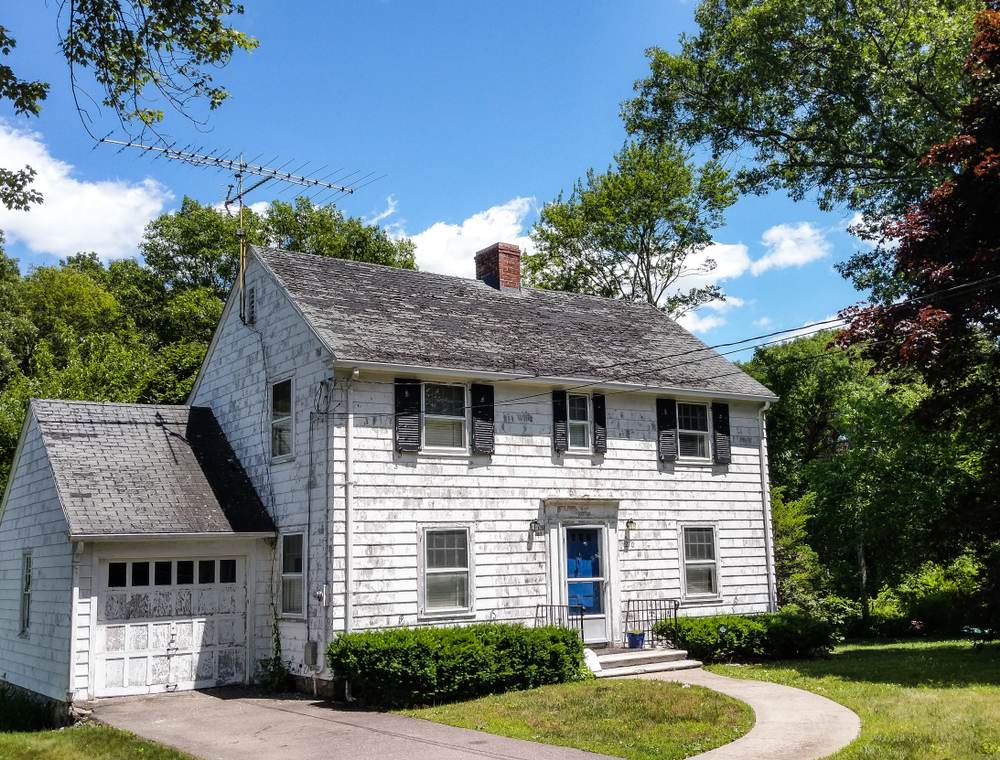 Although changes are happening in the housing market, buyers are still facing stiff competition. For some, this can mean being more open to a house that could use some work. "Fixer-uppers" have become popular options, especially with the number of…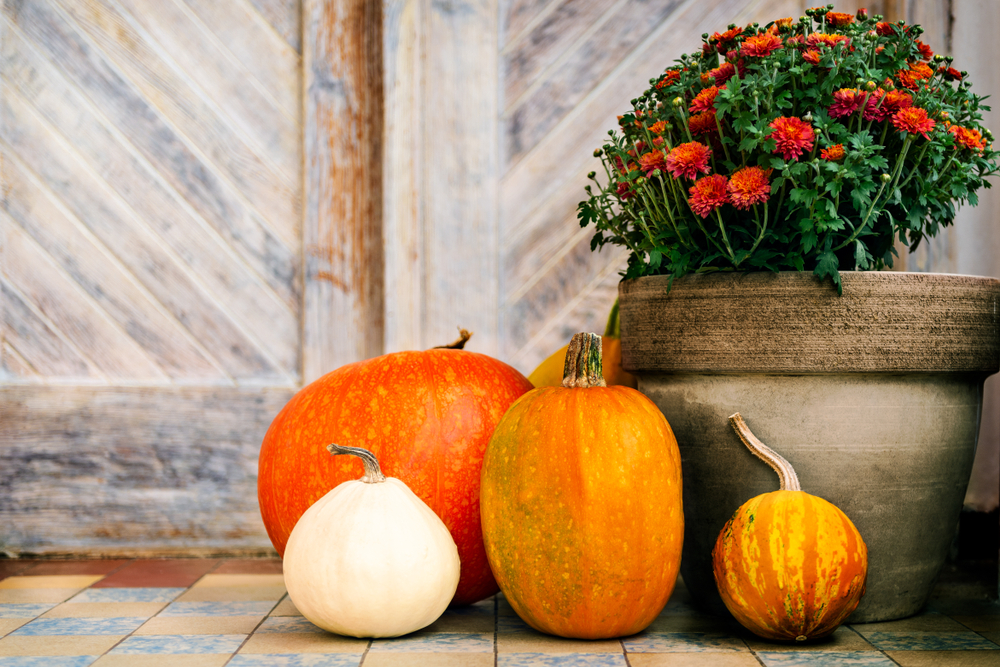 Cozy season is in full swing! Fall is such a magical time of the year, making it an excellent season to sell your home. This is especially true if you have trees changing color in your landscape, making it all…