Search Available Properties
Find the latest listings available in your area in an easy to use search!
Find a Home »
Meet Maria
My goal is to ensure that you have a Real Estate Experience that exceeds your expectations!
Connect with Maria »
Get a Pro Home Valuation
Would you like to know the value of your home? Get an expert evaluation!
Get your Report »
My wife and I recently moved out of downtown Chicago into the suburbs and we used Maria as our realtor. She was incredibly thorough, helpful, and patient throughout the entire process (despite the millions of questions we had!) Maria was happy to show us countless houses in many suburbs and wouldn't let us settle for anything less than the perfect place—which we ended up finding! We just closed on Friday couldn't be happier, and we would recommend Maria to anyone!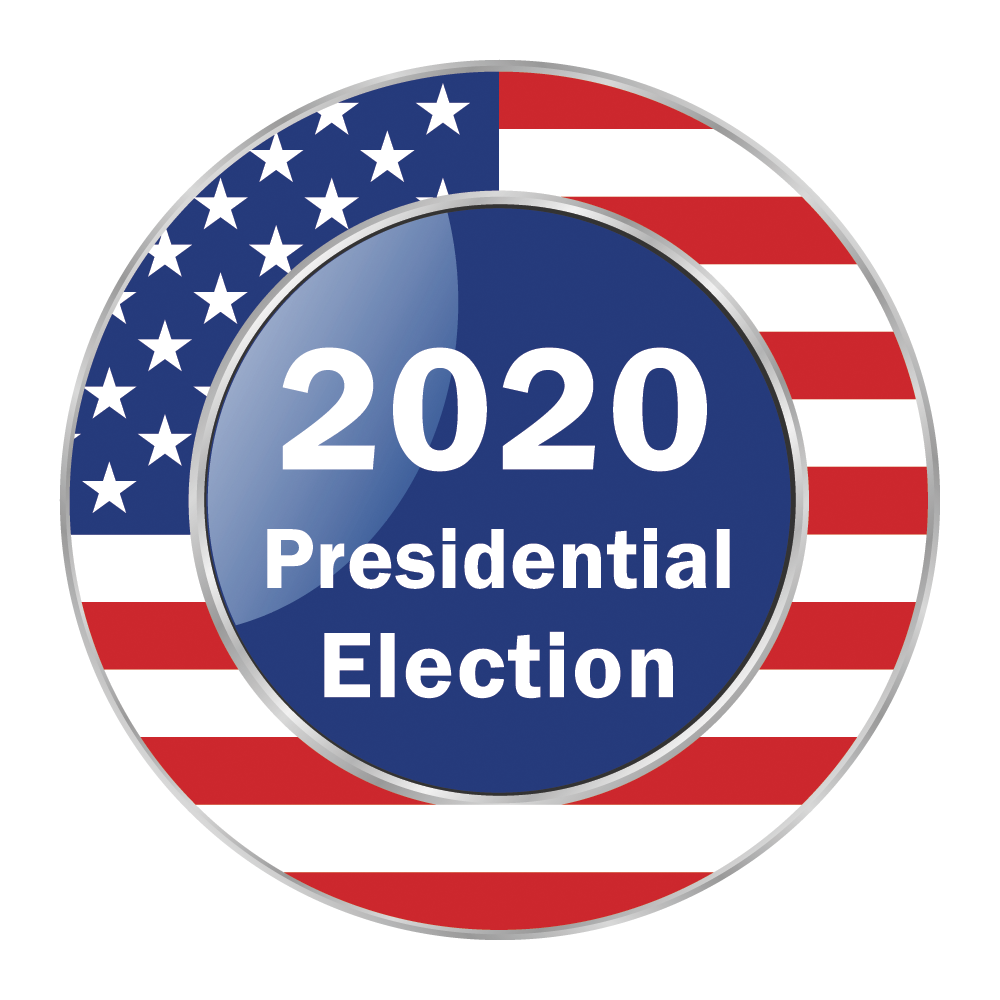 Presidential elections don't just affect our country's leadership. They can impact many aspects of our lives – including the housing market. Analysts will make many predictions over the coming weeks about how the election results will affect our economy. But…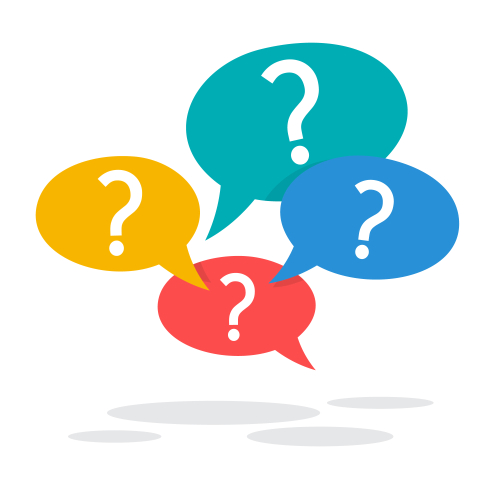 Saving for a down payment is one of the biggest challenges of buying a home. In fact, it might actually be the biggest check you will write during your lifetime. For this reason, many homebuyers are nervous about their down…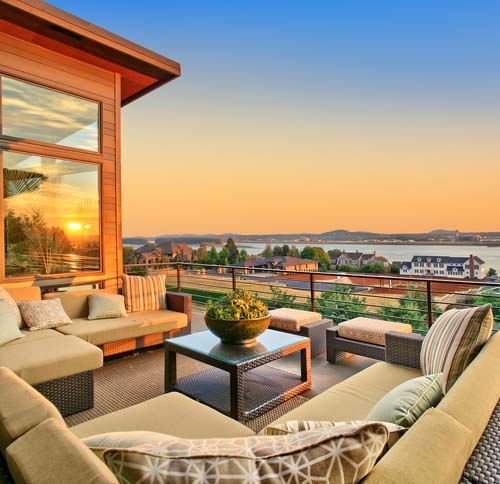 With so much uncertainty in 2020, we can understand how everyone wants to make their dollars stretch. While investing in your home makes financial sense, there are some features that are worth more in the end than others. Whether you're…