Search Available Properties
Find the latest listings available in your area in an easy to use search!
Find a Home »
Meet Maria
My goal is to ensure that you have a Real Estate Experience that exceeds your expectations!
Connect with Maria »
Get a Pro Home Valuation
Would you like to know the value of your home? Get an expert evaluation!
Get your Report »
From day one, Maria helped me through one of the most challenging experiences of my life. She came to my home and sat with me for an hour just explaining the entire process of selling my home. This was a new experience for me and I had no idea how to go about it. Her 24 years experience in the real estate business have proven her to be an expert in her field. She kindly guided me every step of the way and was always available to answer any question I had throughout the process. I truly value her judgment regarding the staging and choices she recommended to show my home to its best advantage. I would not hesitate to recommend Maria to anyone looking to buy or sell a home. She is a true professional!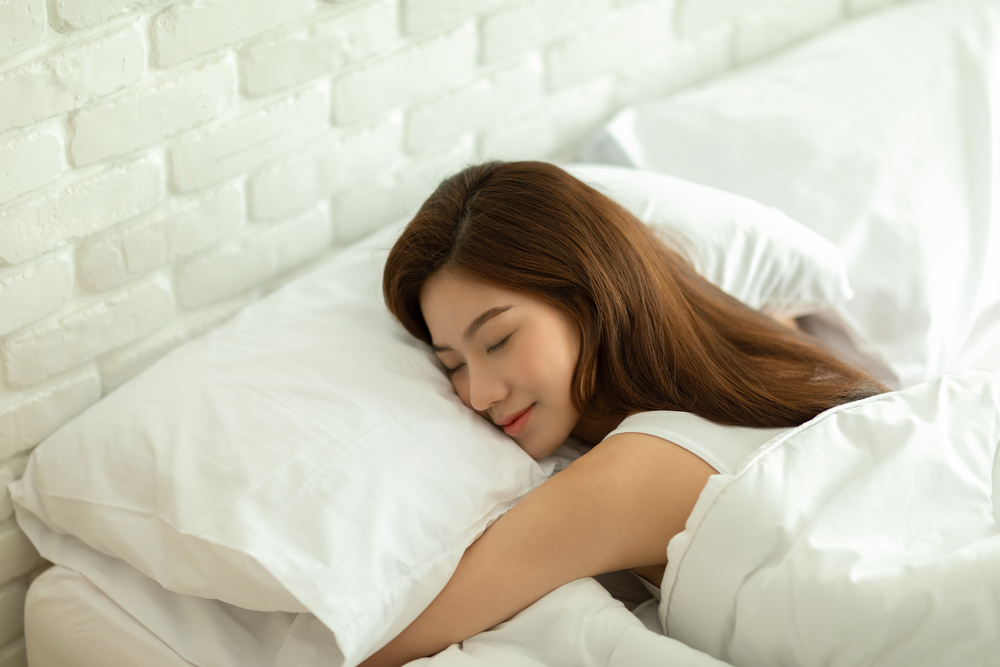 Getting set up in a new house can be a lot of fun! There's nothing like starting fresh and making a home your own. When it's time to move into your bedroom, you should think like a sleep expert. Many…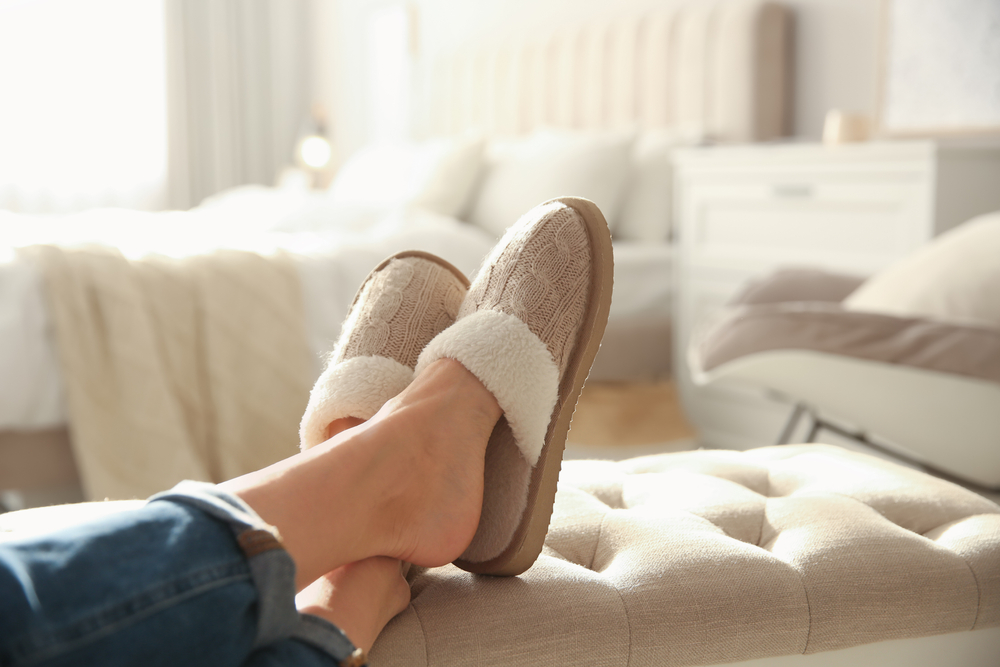 We all want our homes to be safe and healthy places. After all, we spend a lot of time in them, especially these days. Our homes reflect who we are, and they can influence how we feel. When our living…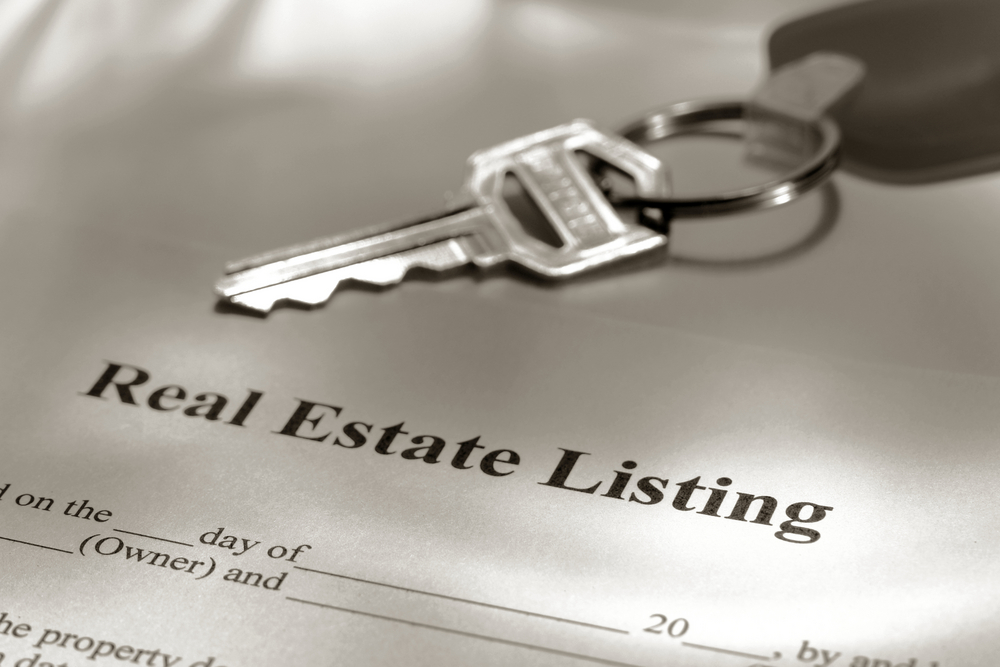 When it's time to sell your home, you'll likely interview several real estate agents until you find the one that best fits your needs. Once you've settled on an agent, you'll be asked to sign a listing agreement. But what…