Search Available Properties
Find the latest listings available in your area in an easy to use search!
Find a Home »
Meet Maria
My goal is to ensure that you have a Real Estate Experience that exceeds your expectations!
Connect with Maria »
Get a Pro Home Valuation
Would you like to know the value of your home? Get an expert evaluation!
Get your Report »
Working with Mari was fantastic. She helped me look for my first house and was fantastic about keeping me informed about what I should expect and answer any and all questions I had, even if it was to refer me to the correct person (mortgage, lawyer, etc.). She was knowledgeable about all the little questions I asked and how to go about things and helped me negotiate with the other realtor to ensure I got my first, perfect, starter home! 100% would recommend working with Maria!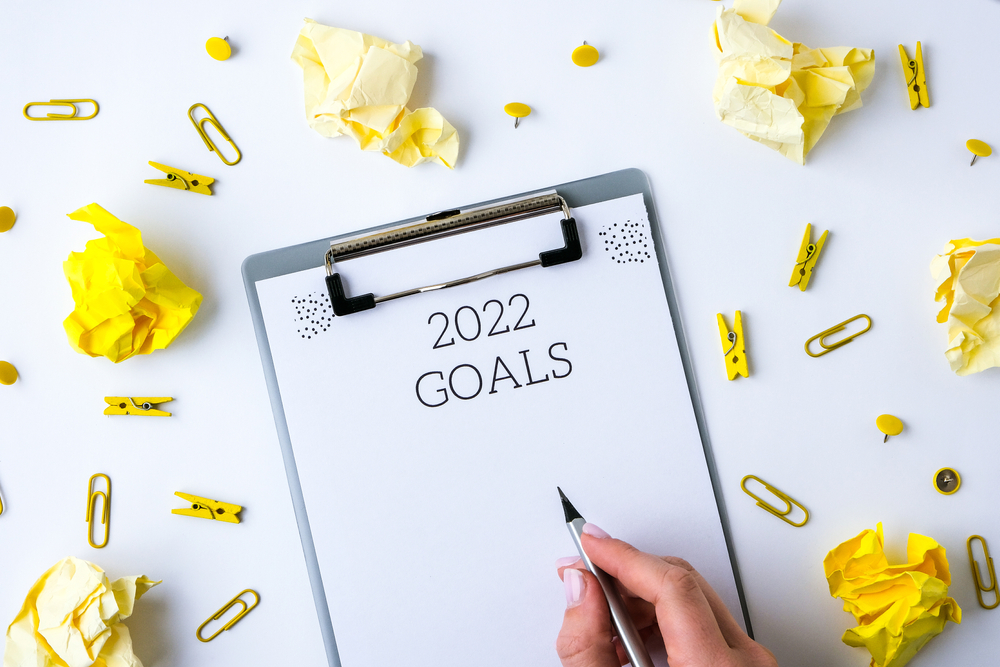 2022 is now upon us. During this time, many people set goals and resolutions for the New Year. Often, these can include goals about real estate, whether it's buying or selling a home or updating or refinancing your current home.…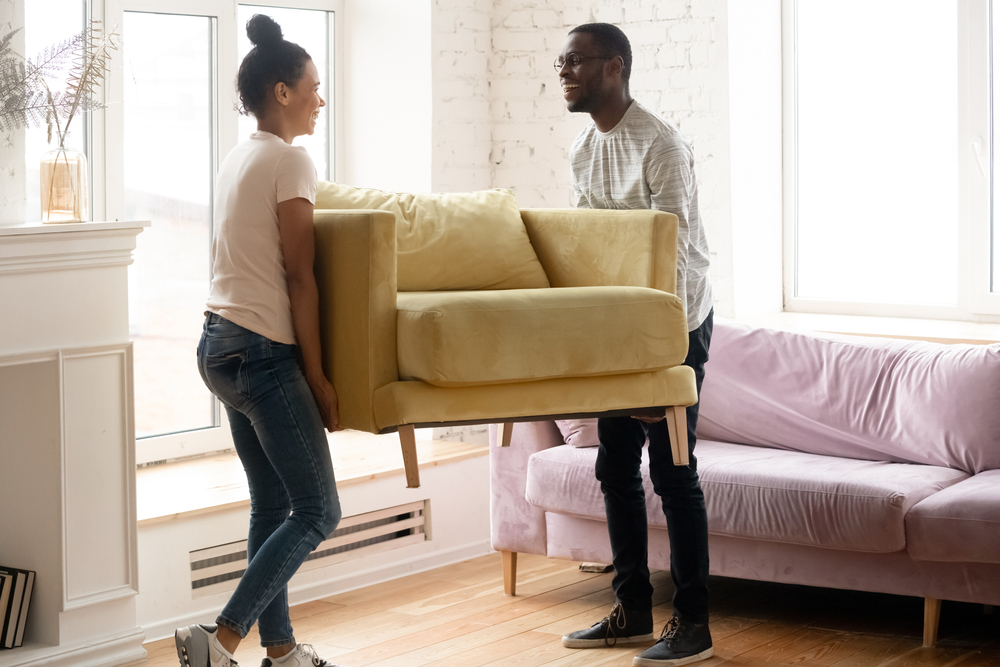 With the New Year fast approaching, you may be itching to refresh your home. Maybe you spent more time at home in 2021 because of the pandemic and you're ready for a change. Or perhaps you just like shaking things…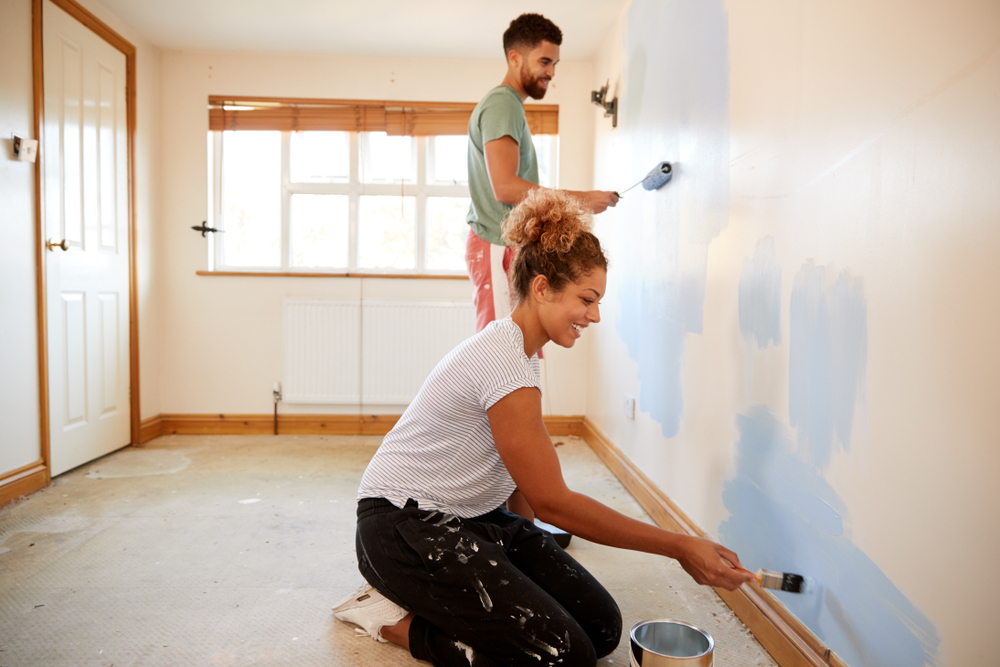 Painting your home's interior is a wonderful way to refresh a room or get your home ready for sale. It's also a fairly simple task that you can complete yourself — no professionals required! But beware that there is some…