Search Available Properties
Find the latest listings available in your area in an easy to use search!
Find a Home »
Meet Maria
My goal is to ensure that you have a Real Estate Experience that exceeds your expectations!
Connect with Maria »
Get a Pro Home Valuation
Would you like to know the value of your home? Get an expert evaluation!
Get your Report »
We cannot begin to thank Maria for her expert help in our home search. We had specific desires in what we wanted to purchase and we did not realize how difficult it would be to find it! In the end we purchased a "fixer upper' and will be making it exactly what we want. Maria was tireless in her efforts to show us what was available in this entire area. She also helped us navigate through some very difficult negotiations. I lost count how many calls, texts and emails were made in this purchase and yet Maria was always ready and available to answer all our questions and concerns. Since we were not from this area, she referred us to all the correct and knowledgeable people necessary such as a home inspector, attorney, etc. We appreciate all she did and would recommend her to anyone buying or selling their property. Thanks, Maria.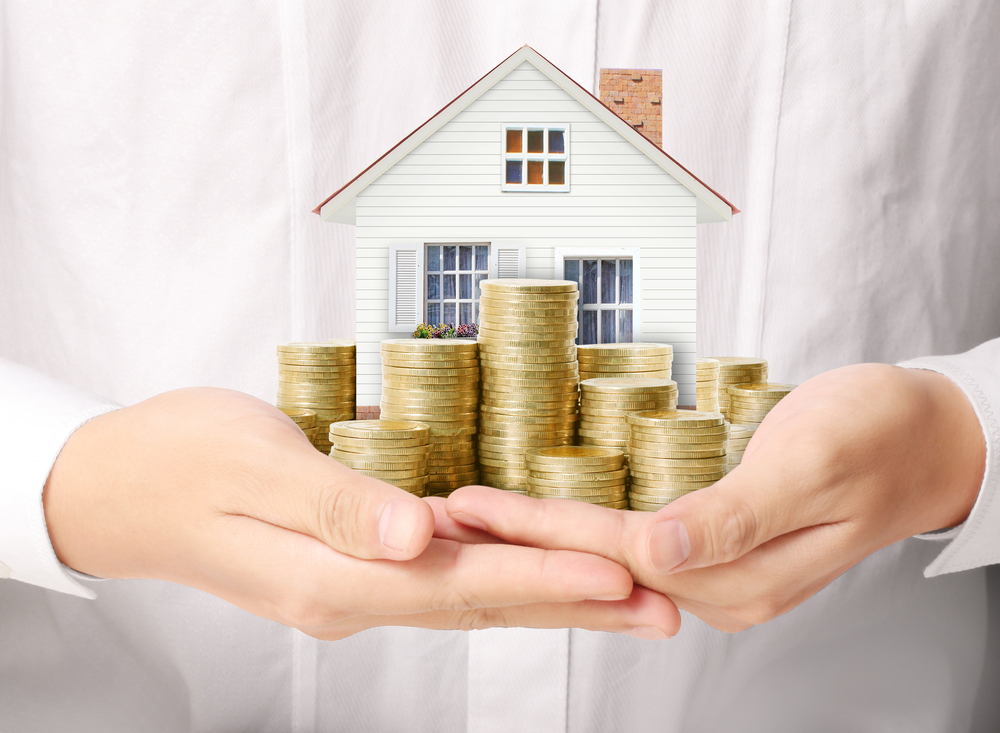 It may seem counterintuitive to think about selling a home before you've even purchased it. But if you want to make a good financial decision when buying a home, then you must consider its resale value. After all, buying a…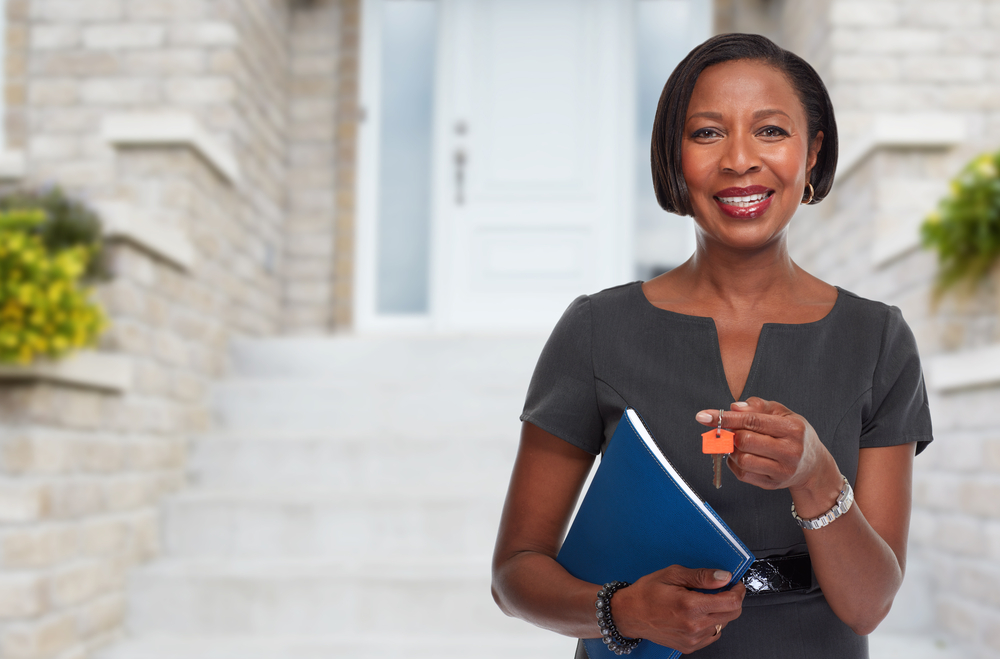 We understand how easy it can be to browse homes for sale on the internet. It's like having the world at your fingertips. But when you start down the path of buying a home, things can quickly get intense. That's…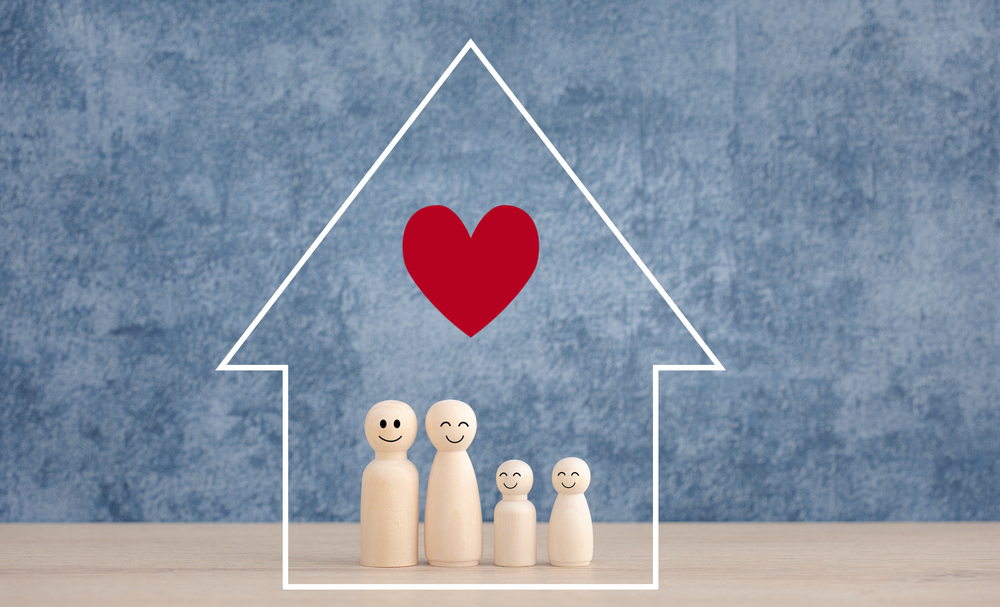 The real estate market continues to be tough for buyers as demand is high yet the number of homes for sale remains low. That might make it feel like it will be difficult to impossible to find a home that…