Search Available Properties
Find the latest listings available in your area in an easy to use search!
Find a Home »
Meet Maria
My goal is to ensure that you have a Real Estate Experience that exceeds your expectations!
Connect with Maria »
Get a Pro Home Valuation
Would you like to know the value of your home? Get an expert evaluation!
Get your Report »
We were introduced to Maria through a good friend and upon meeting her, we knew we were going to be in great hands! Her personable, warm and friendly demeanor immediately eased our nervousness as first time homebuyers. She brings a wealth of knowledge and experience in every interaction and was extremely accessible and willing to answer any question we had at any time. She provided gentle suggestions and guidance while at the same time being supportive and respectful of our family's desires. We truly felt that she cared for our family's well-being throughout the entire home purchasing process. We would highly recommend Maria to anyone looking to purchase a home. Our first home buying experience couldn't have gone more smoothly, and much of that we owe to Maria's hard work and support! Thank you so much, Maria! We wish you all the best!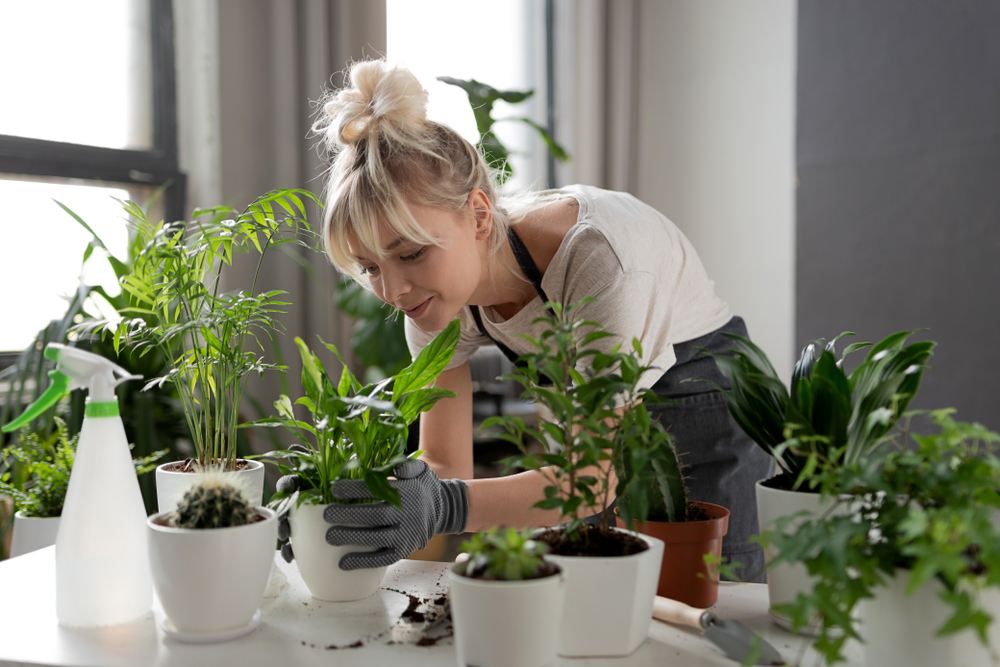 Are you just not ready to say goodbye to your garden for the season? Having a lush, green outdoor space is certainly one of the pleasures of being a homeowner. But just because the temperatures are turning colder doesn't mean…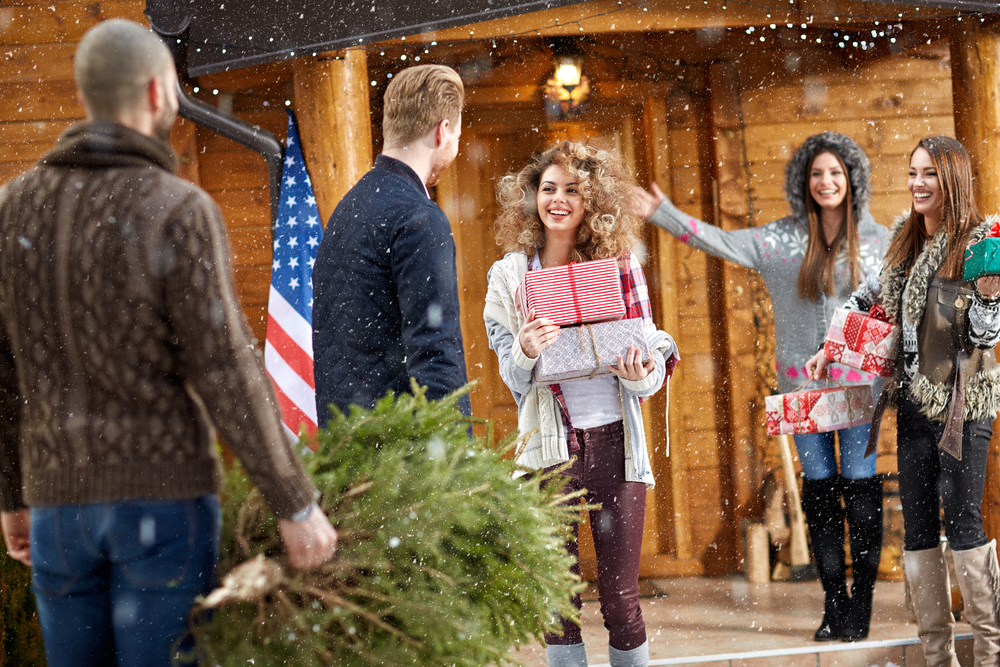 One of the greatest joys of being a homeowner is welcoming guests to your home during the holidays. While holiday hosting is certainly fun, it does require some preparation — including cleaning. Sure, you'd love to deep-clean your entire place…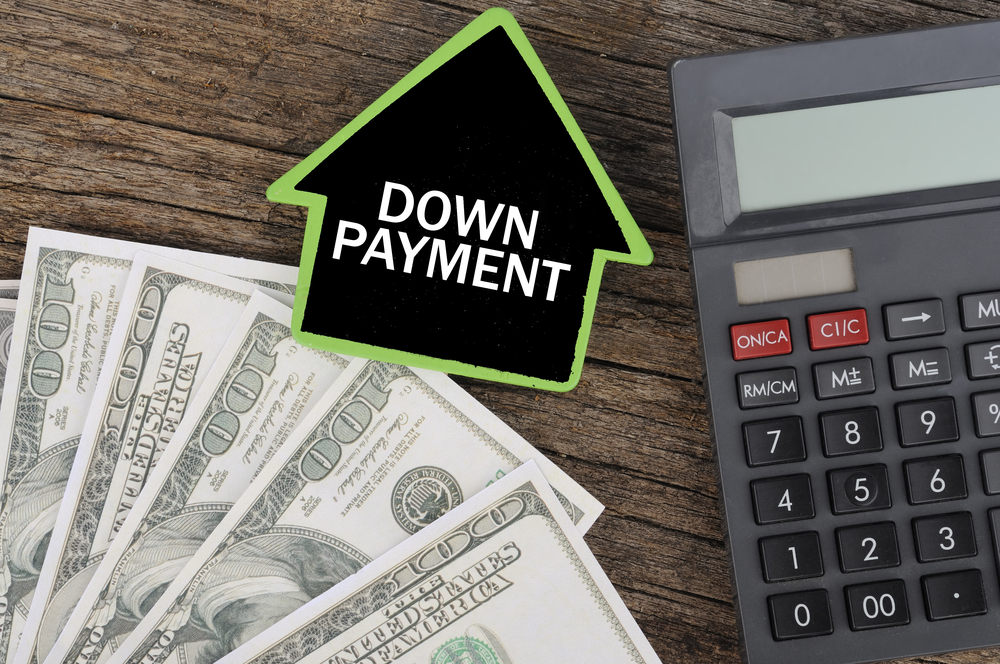 Is a down payment standing between you and your dreams of homeownership? Most people think you need at least 20 percent down in order to buy a home. But that isn't always the case. In fact, it's quite possible to…